Dragon Ball Super TCG - Cards & products
discover dragon ball super card game, set in the saiyan universe !
Dragon Ball Super Card Game includes characters from Dragon Ball Super, but also from other series like Dragon Ball Z or GT !
Just like many other collectible card games, you will have to build a 50 to 60 cards deck to launch into combat. One card will be used as your 'Leader', the champion of your deck. In order to win, you only have to reduce your opponent's life points to 0 ! Your Leader is a double faced card. Under some conditions, you will be able to flip it and unleash new powers...and then anything can happen !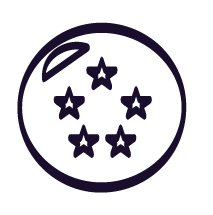 DBSCG decks, boosters and collector boxes at Playin
Dragon Ball Super Card Game sets are released on a regular basis with different names, and a numbering system "BT-XX" for booster sets, and "SD-XX" for starter decks.
With more than 15 released sets, Dragon Ball Super has added many well known characters (Sangoku, Vegeta, Freezer...) and new game mechanics like Unison to let your fighters unite their strengths.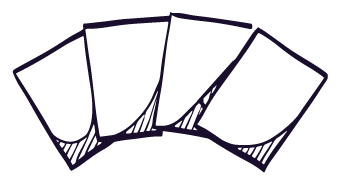 How to protect your Dragon Ball Super cards ? The cards are printed on standard format, which makes them compatible with most sleeves, deck boxes, binders...for other card games like Magic or Pokémon.
If you have any question, please feel free to send us an email at [email protected]